About Us
As the longest-standing creative marketing agency in Scotland, we've come a long way over eight decades and we're certainly not slowing down.
2020s
Today, our fully integrated marketing & design agency includes Advertising, Brand, Web, Digital & Event services.
We will continue to grow and evolve with our clients to provide marketing that makes a difference.
2010s
Mearns & Gill celebrates 80 years in business and a change in ownership with Mike Wilson acquiring the company in 2016.
Mike's experience of his own family business, William Wilson, founded in 1900, brings many synergies for driving Mearns & Gill forward, building on the reputation that three generations of the Mearns family have worked so hard to establish and sustain.
2000s
Event design and management is introduced as an additional service. Clients included Total, Chevron, Talisman Energy, Wood Group, Shell, & TAQA.
1990s
The company's design offering develops significantly. Clients include BT, Baxters, Glenfarclas, Scottish Enterprise Grampian, Esslemont & Macintosh and Norco. Tania Mearns joins the business in 1990.
1980s
As television and radio advertising grows, Mearns & Gill's creative talent expands. ASPC becomes a regular television advertiser, as does Mitchells Self Drive.
1970s
In 1971, Mearns Publicity merges with J.D. Gill Advertising Service to become Mearns & Gill Advertising Ltd. The business continues to supply advertising support to clients such as Alexanders radio & TV, Webster Tyre Company, Raffans Menswear, Andrew Collie, Cordiners, Harpers, Thomson of Cults & Jack Wilson. Alan Mearns joins the company in 1978.

1960s
The company re-invents itself as an advertising business and designing new adverts, delivering the copy, layout and blocks for illustration by 5.30pm and the ads would appear the following day. These were often complicated ads and the skill of the hot-metal compositors was remarkable.
1950s
Siblings Graeme & Lesley Mearns join the company in the mid-1950's. A market opportunity for the production of guidebooks was identified and a sister company, Mearns Publications is formed. The company moves to its present Carden Place offices in 1959.
1940s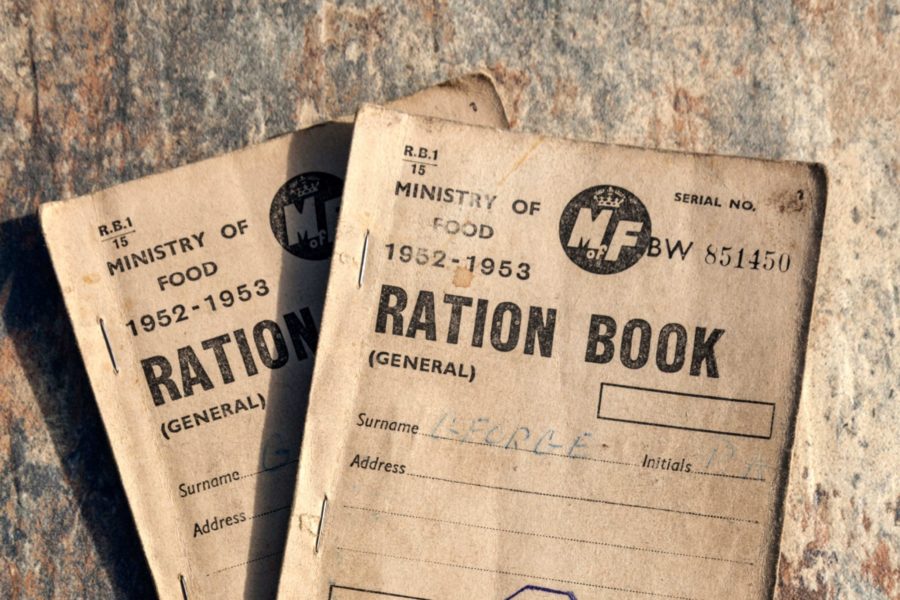 Advertising comes to more or less a standstill during WW2, but the business ticks over while James works for the Ministry of Food.
1936
The business is founded on 14th February 1936 by James & Agnes Mearns. Aberdeen Architect and Entrepreneur, T Scott Sutherland and coal & shipping businessman, Lex Davidson, each loan James & Agnes £500 to set up Mearns Publicity. First offices were in Amicable House in Union Street, and expansion led to the leasing of 5 rooms in Union Row.