Virtual Offshore Achievement Awards!
In August 2020, we delivered the first ever Virtual Offshore Achievement Awards, successfully streaming the event across various platforms to 500+ guests. Taking a long standing awards ceremony online was a challenge but we worked with an amazing team to bring a creative, seamless, high profile event to everyone's living rooms!
If you missed the event, you can watch it here !
"The "virtual" 2020 Offshore Achievements Awards must have been technically challenging, but was seamlessly executed.
"I was genuinely so impressed with the night, we streamed it on YouTube and had a fantastic evening. So well thought out and pieced together flawlessly"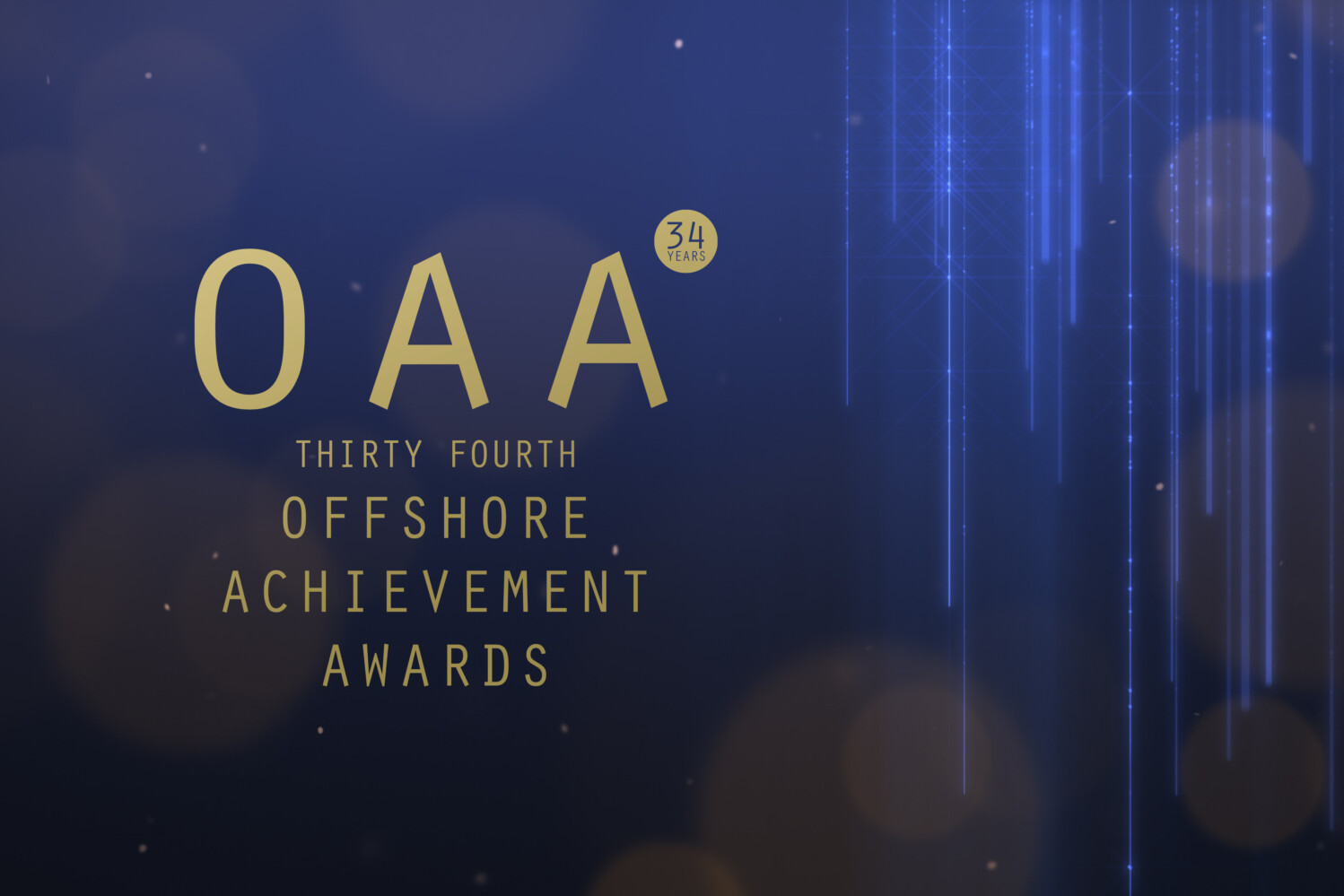 Oil & Gas Technical Conferences
We manage all aspects of organising SPE Aberdeen's Technical Conferences.
From committee liaison, promoting the call for abstracts, formulating the technical programme, all design work and event management throughout to sourcing sponsors and exhibitors to ensure all conferences break-even.
Offshore Achievement Awards
Since 2012, we have been organising the Offshore Achievement Awards on behalf of SPE Aberdeen. This black-tie event is the biggest and longest established oil, gas and renewables industry awards for the UK.
We handle all aspects of the event management including sourcing sponsorship, co-ordinating and promoting the nominations and judging process, all design and marketing along with conducting finalist interviews and management on the evening.